If there is a constant theme in the books and history articles we love to write, it centers on two things: the heroic actions of common ordinary people when placed in extraordinary circumstances and the sacredness found in common, everyday moments in life. These are stories that have been missed or dismissed by historians, stories we love bringing to life, stories that show that truth is indeed stranger than fiction.
Praise for Summer Wind
Set during one of the most violent periods of the war in Vietnam, Summer Wind reveals the full human experience of Indiana soldier Dick Wolfe and his Alpha Company comrades—from exhaustion, courage, and sacrifice to fear, uncertainty, and loneliness. Interviews, battlefield reports, and previously-lost letters vividly describe a dangerous and frustratingly elusive enemy, an unforgiving climate, and the most basic human desire to return to the "world" of a small, Midwestern town. Moving beyond the battlefields of Vietnam, Summer Wind is also a rich story of youth, culture, and coming of age in the turbulent sixties. Captivating and evocative, it uncovers the enduring toll of the conflict on those who served and those who lost love ones in a war few understood or cared to remember once it was over. Meticulously researched and superbly written, Summer Wind is a tremendous achievement and an invaluable addition to the history of the Vietnam War.
- Lt. Col. Ben Greene
U. S. Army (Ret.), Assistant Professor of History, Bowling Green State University, and author of Eisenhower, Science Advise, and the Nuclear Test-Ban Debate, 1945-1963.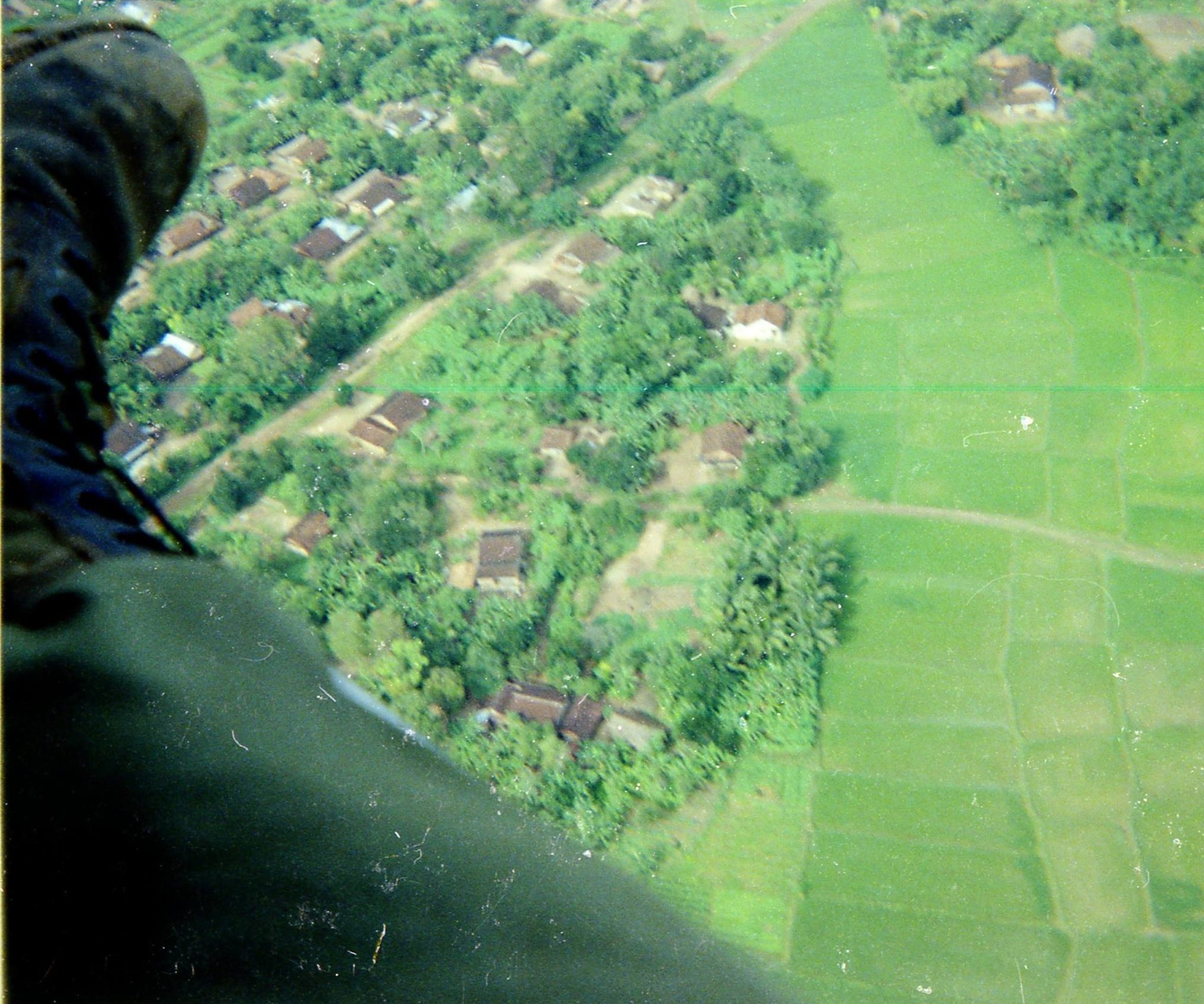 Get Your Copy of Summer Wind
Randy & Roxanne would love to share this story with you.  Order your copy from your favorite online or local bookseller.