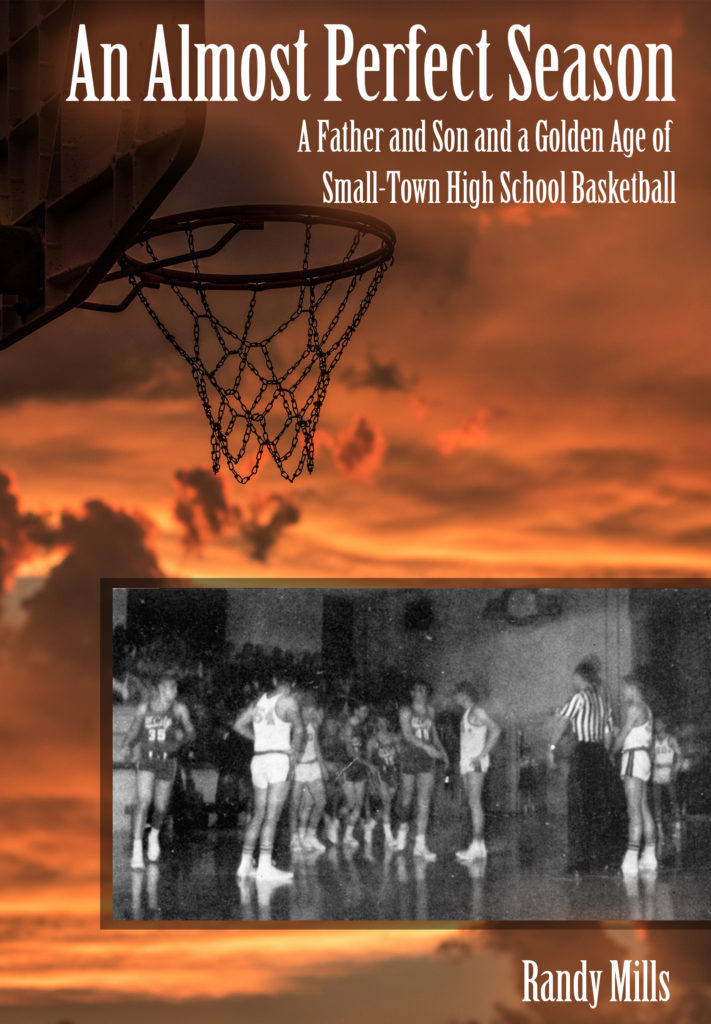 An Almost Perfect Season offers so much more than a simple box score play-by-play story. Many deep and powerful themes emerge in this story's telling—the rags to riches story of one tiny high school's basketball team, the struggle of a son to reconcile his father's moodiness and psychological distance, the journey of a young adolescent male trying to find his way to manhood, and a golden era of high school basketball in one particular region of the Midwest. Taken altogether, this heart-warming book makes an important contribution to the understanding of the high school sports culture of Southern Illinois in the 1960s.
Get your copy of An Almost Perfect Season
Randy would love to share this story with you. Books are now available for purchase direct from the publisher.  If you would like a signed copy, contact Randy directly at [email protected].
Praise for An Almost Perfect Season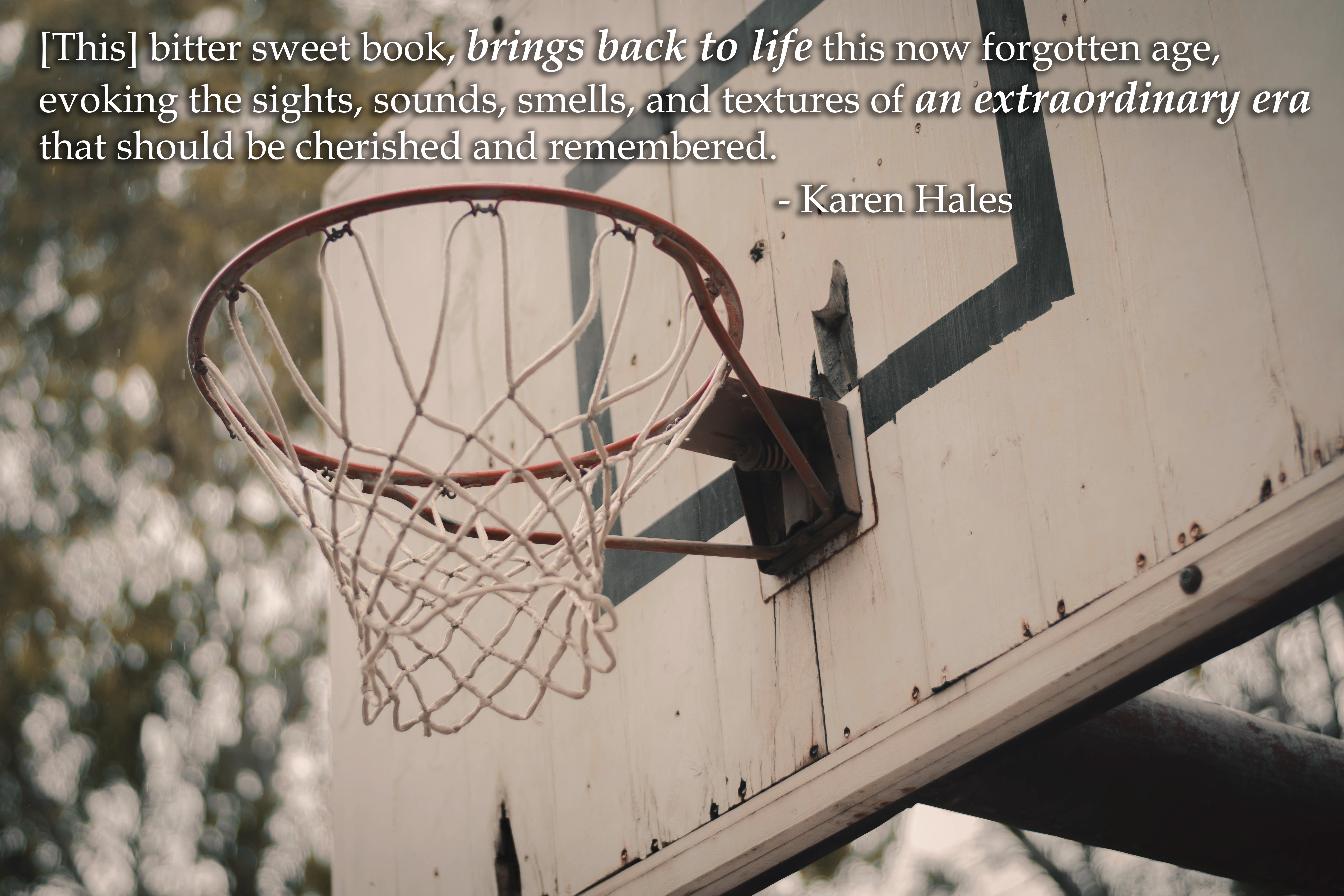 The 1960s represent a forgotten golden age of Illinois and Midwest high school basketball. It was a time when almost the entire population of small Illinois towns on cold winter evenings converged upon high school gymnasiums to cheer fanatically for their home teams. Randy Mills' bitter sweet book, An Almost Perfect Season, filled with so many pleasing stories—some sad, some humorous, and some lending gentle insights about living—brings back to life this now forgotten age, evoking the sights, sounds, smells, and textures of an extraordinary era that should be cherished and remembered.
Karen Hales
Author of A Place Some Call Home: Stories of the Horse Creek Region of Southern Illinois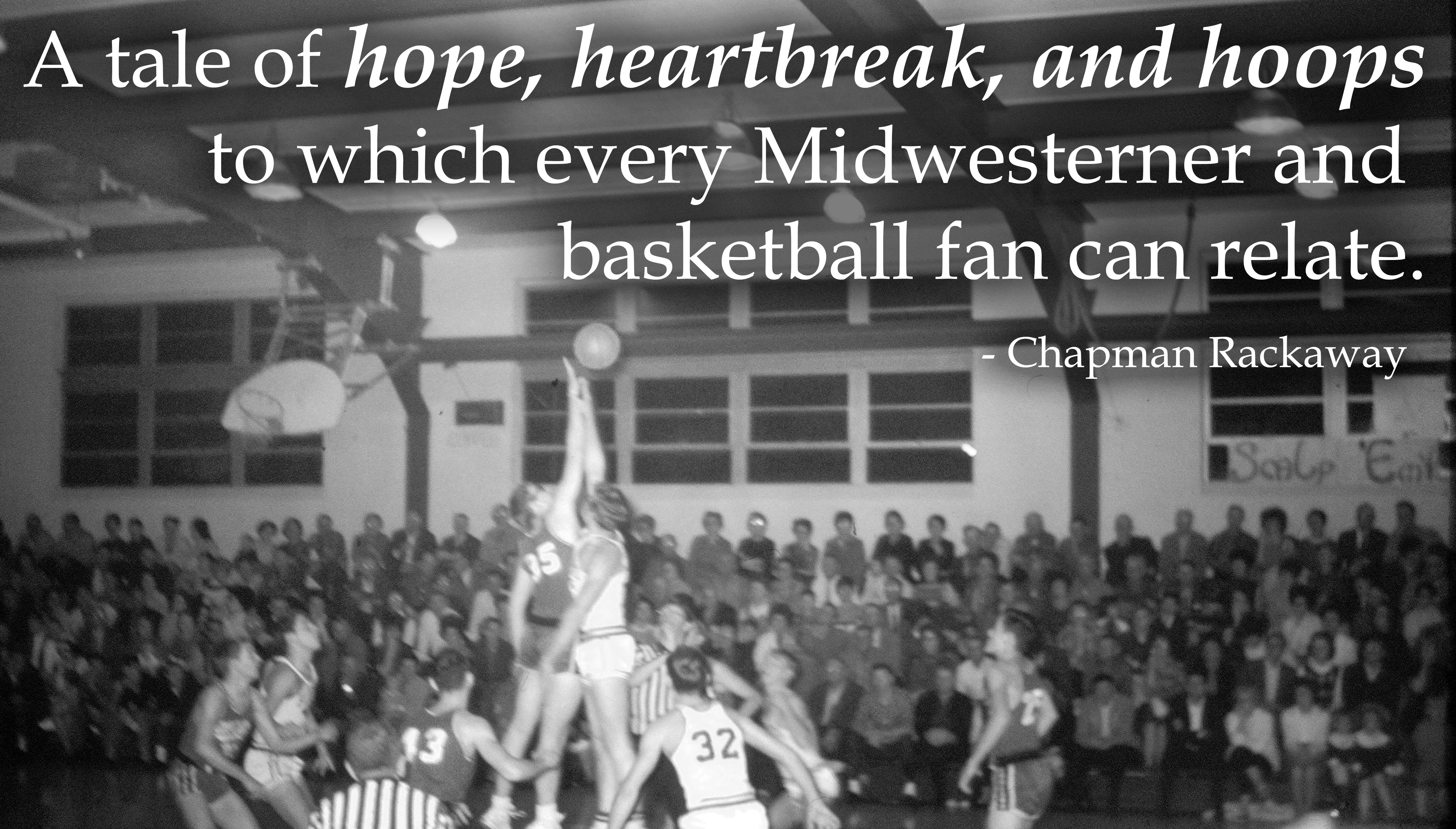 If you're from southern Illinois, high school basketball is in your blood. Randy Mills' An Almost Perfect Season masterfully tells the story of growing up in Little Egypt with that soul-deep love of the game. Through improbable comeback stories, tragedies, triumphs, and the plucky spirit of a band of small-town players during that special time in the 1960's when all things seemed possible, the author shows how even a recently-winless team could come together to make a redemption story for the ages. In the process, Mills relates his own honest experiences, shares his self-doubts and rising confidence, and brings in the great sportswriters at the time (even if my uncle might have gotten his height wrong), to weave a tale of hope, heartbreak, and hoops to which every Midwesterner and basketball fan can relate.
Chapman Rackaway
Professor and Chair of Political Science at the University of West Georgia, son of Mt. Vernon Register News publisher William C., and nephew of sports editor John E. Rackaway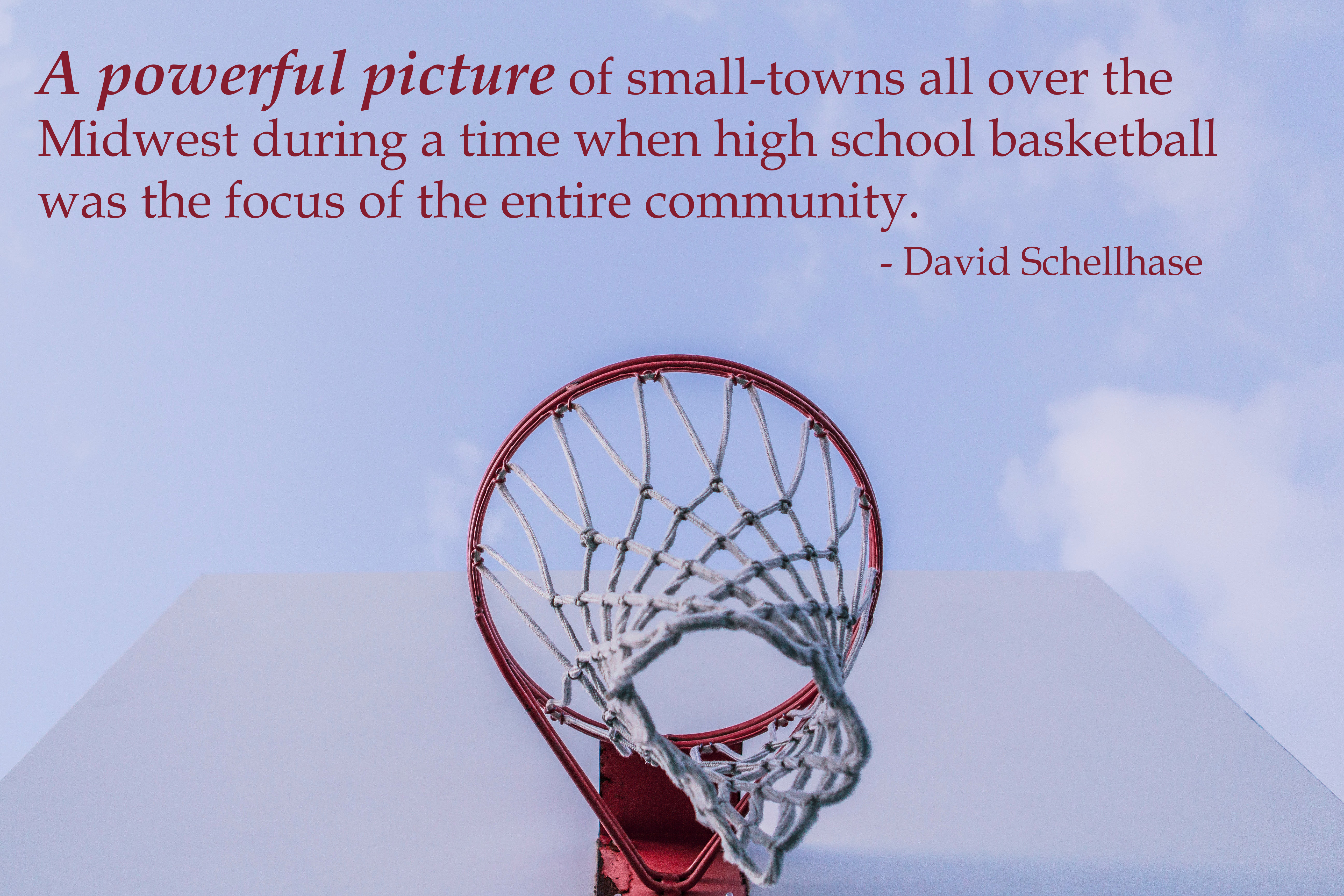 Randy Mills has produced a powerful picture of small-towns all over the Midwest during a time when the high school basketball team was the focus of the entire community. The experiences of thousands of young boys were similar to what Mills relates, as they tried, and sometimes succeeded, in making the team and then dreamed of going deep into state finals play. Few attained that latter goal, but the quest was real to all of those who participated. Randy's father, as focused upon in the book, was an excellent example of a parent of that era, completely caught up in a fever for his team and for his son. This is an excellent story remembered so well by the author, a story that will allow readers to remember their own not so perfect seasons during those special times in the Midwest.
David Schellhase
Indiana 1962 high school basketball scoring leader and All-State member, Purdue University 1966 Consensus All-American and leading scorer in the nation, and former NBA player and university coach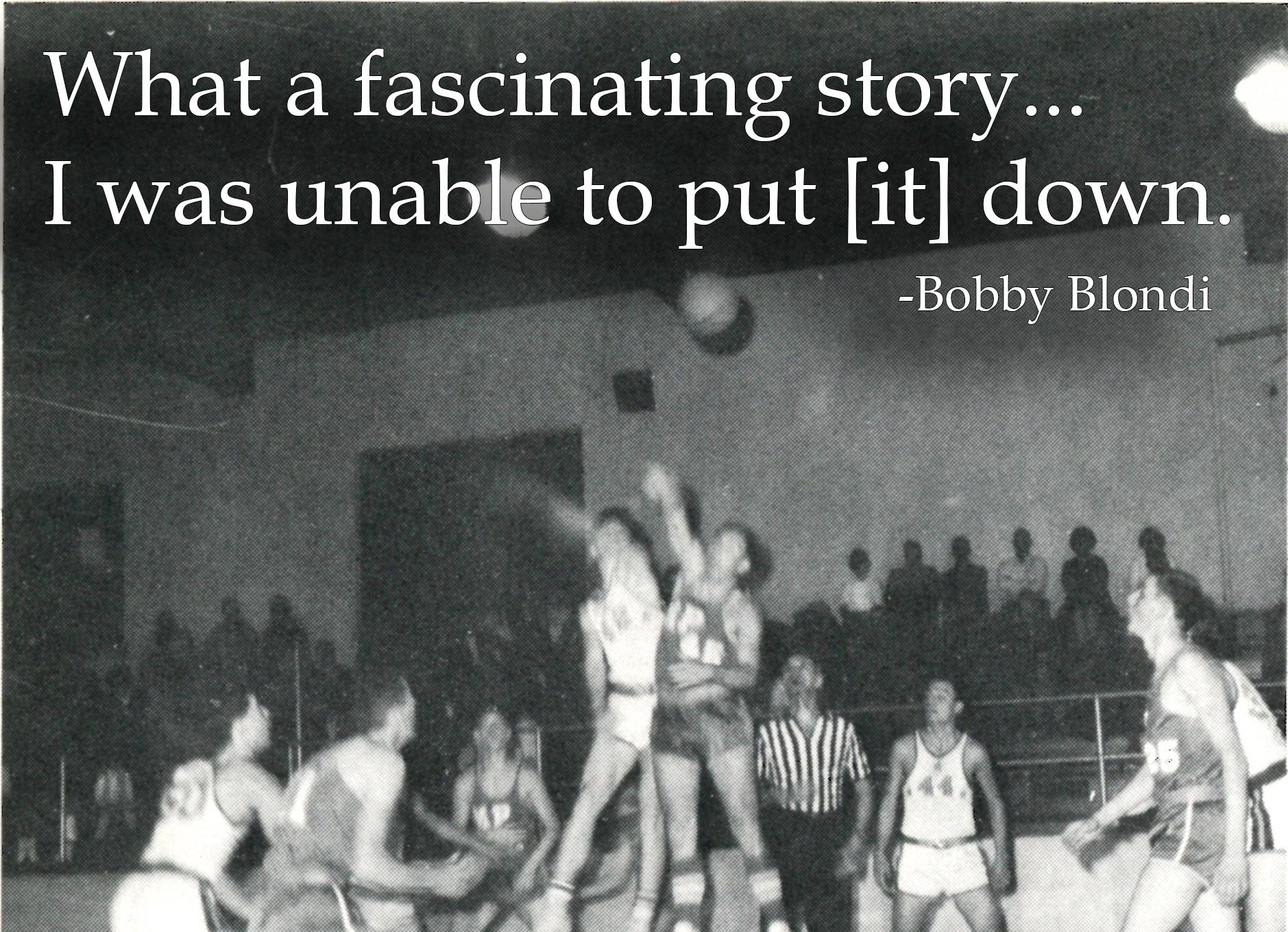 Wow! What a fascinating story of high school basketball in Southern Illinois at a time when basketball was king. I was fortunate to have played against a lot of the players mentioned and then officiated in the region for many years afterward. I was even more fortunate that my father, Bob Blondi, Sr., officiated most of the games Mills talked about in the book.  Randy Mills does an excellent job in explaining how important 1960's high school basketball was to entire communities in Southern Illinois. I have not read a book in many years that I was unable to put down, but this book definitely fits the bill!
Bobby Blondi
IHSA basketball official for 52 years and member of IBCA Hall of Fame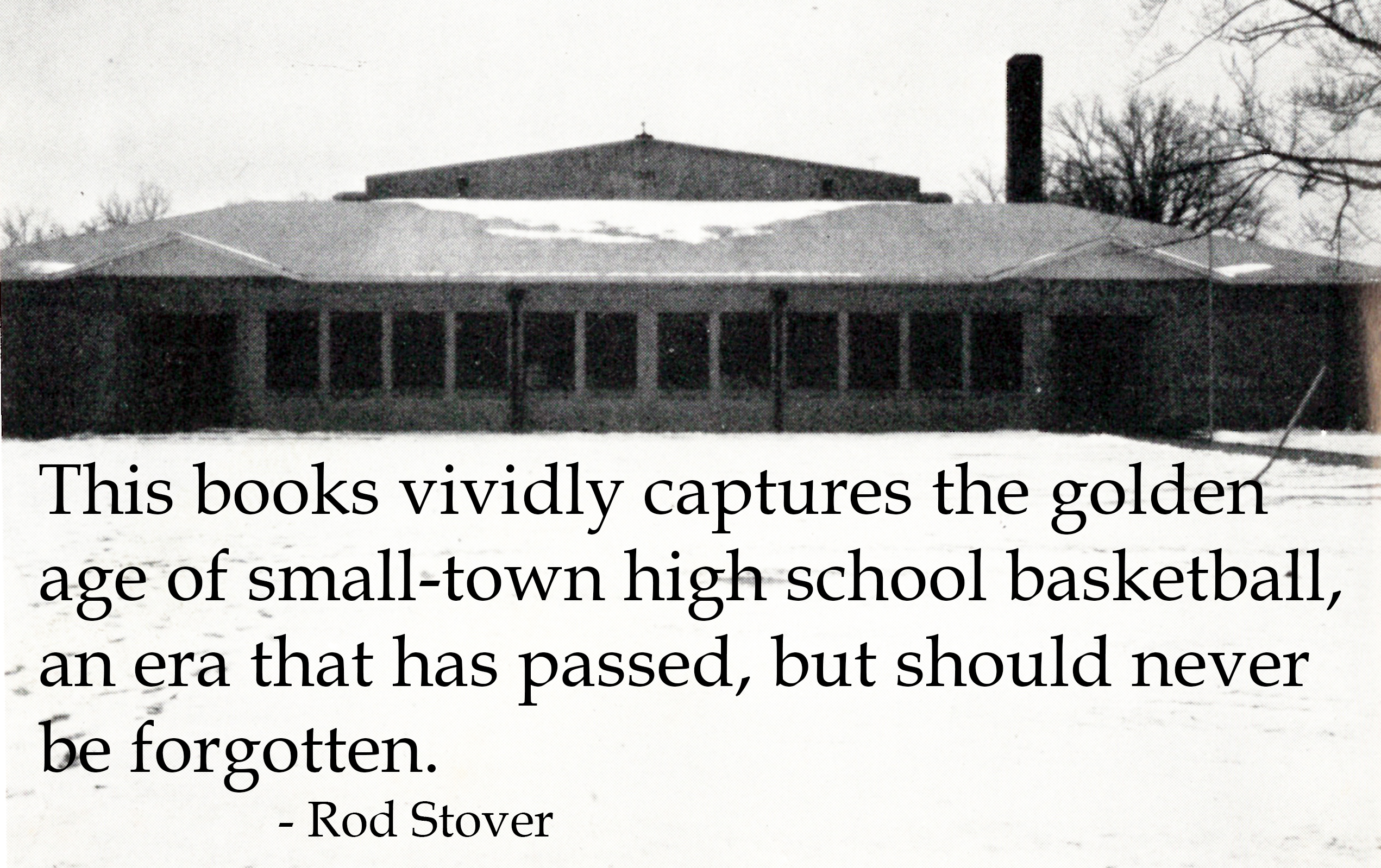 The events related in Randy Mills' latest book, An Almost Perfect Season, happened many years ago, during the 1968-1969 Illinois high school basketball season, at a small high school located in the tiny village of Bluford, Illinois. Yet the author has done a remarkable job in bringing the near perfect season back to life once again, sharing his personal struggles and capturing many up-and-down moments experienced by the Bluford community, by Coach Roger Yates, and by the individual players. This books vividly captures the golden age of small-town high school basketball, an era that has passed, but should never be forgotten.
Rod Stover
Southern Illinois high school basketball coach- 1975-1996 and member of the 1968-1969 Bluford basketball team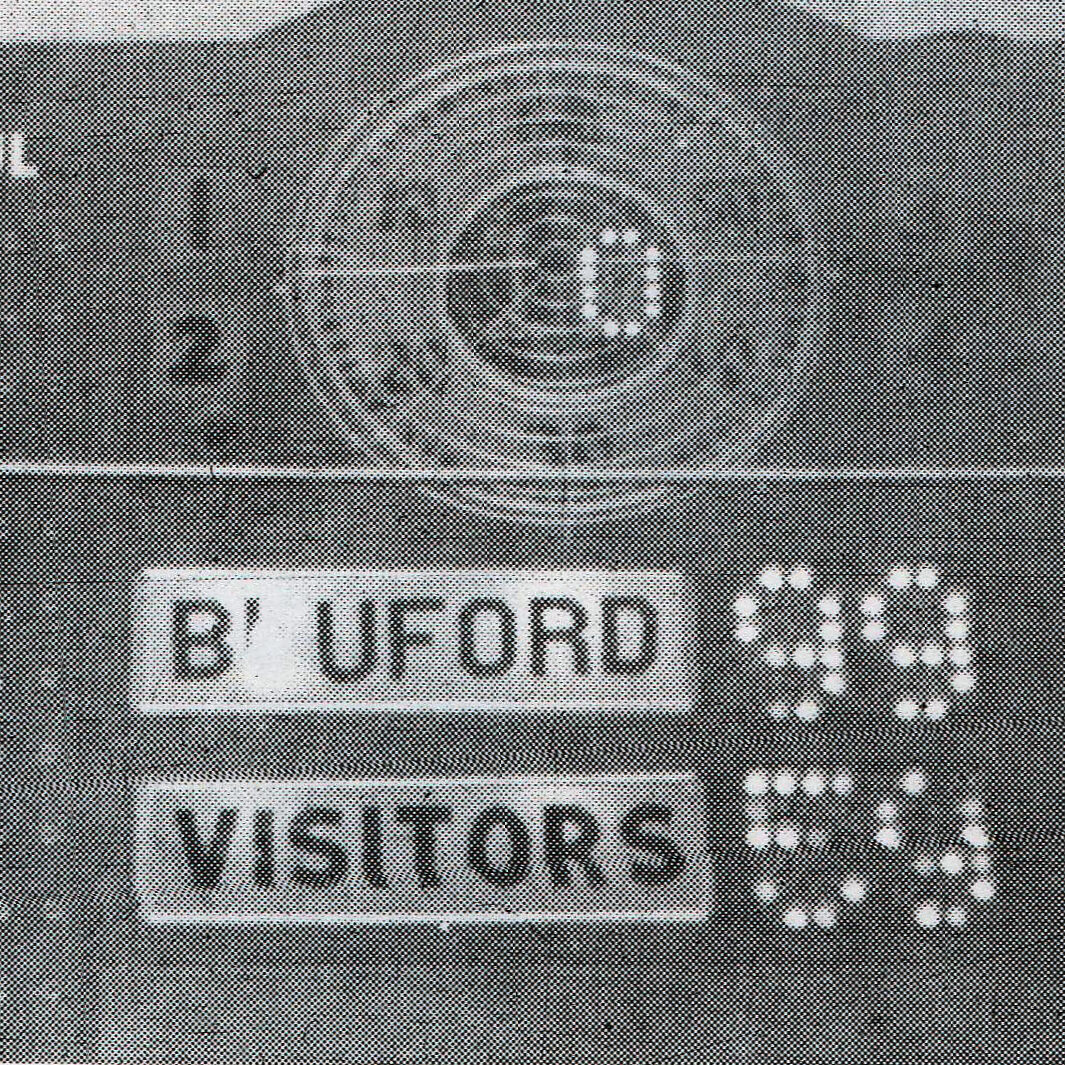 In An Almost Perfect Season, Randy Mills tells a story that only he could tell—an intensely personal account of a son sharing special memories with his father against the backdrop of Illinois high school hardwood in the 1960s.  As a sports enthusiast myself who likes to spend as much time as possible behind the microphone calling basketball action, I was thoroughly engrossed in his narrative and the pictures he richly painted on such a colorful canvas.  In addition to expanding the legend of the Bluford Trojans of his era, the award winning author provides a fantastic showcase heralding the work of an integral piece of the sports world which is often overlooked yet is inseparable from the fabric of athletic folklore—the sports writers. A must read for those who wish to remember or understand the high school basketball sport era of the 1960s.
Steve Custer
Associate Professor, School of Business and Faculty Athletics Representative, Oakland City University