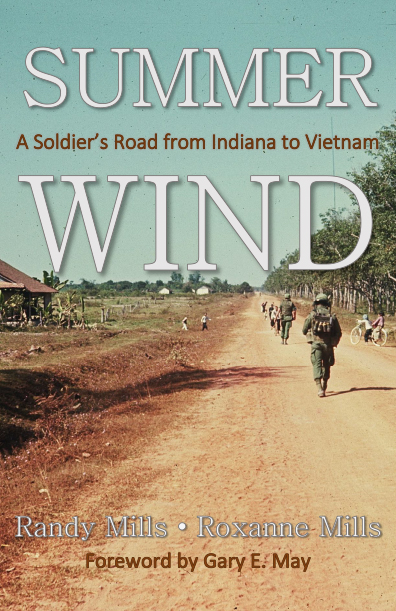 Synopsis
Summer Wind: A Soldier's Road from Indiana to Vietnam,
tells the heart breaking story of Richard "Dick" Wolfe, a Princeton, Indiana, youth who was killed in action on January 6, 1968, in the now forgotten battle of Xom Bung. Wolfe's story was preserved, however, in scores of letters sent to the family and friends from July 1967 to January of 1968. Dick Wolfe's letters held little back and shed light on the complexities of an American army rifle company in Vietnam at the apex of the war, revealing the budding friendships and bonding among the thrown-together group of young American men of Alpha Company.
Using these letters, and materials such as interviews, diary and journal entries, military reports, recorded air-to-ground conversations, newspaper articles, memoir pieces, and military history accounts, Randy and Roxanne Mills weave together a tale with the greatest amount of context, delivering an astounding awareness of the incredible stress of combat—both on the combatants and the "folks back home." The story is a real-time chronicling of the impact of the war on all concerned—family, friends, and the community where Dick Wolfe grew up—written with a simple eloquence that puts flesh on the skeleton of understanding of war's pervasive and lasting effects.
Taken from the book's foreword, written by Gary E. May
Get Your Copy of Summer Wind
Randy & Roxanne would love to share this story with you.  Order your copy from your favorite online or local bookseller.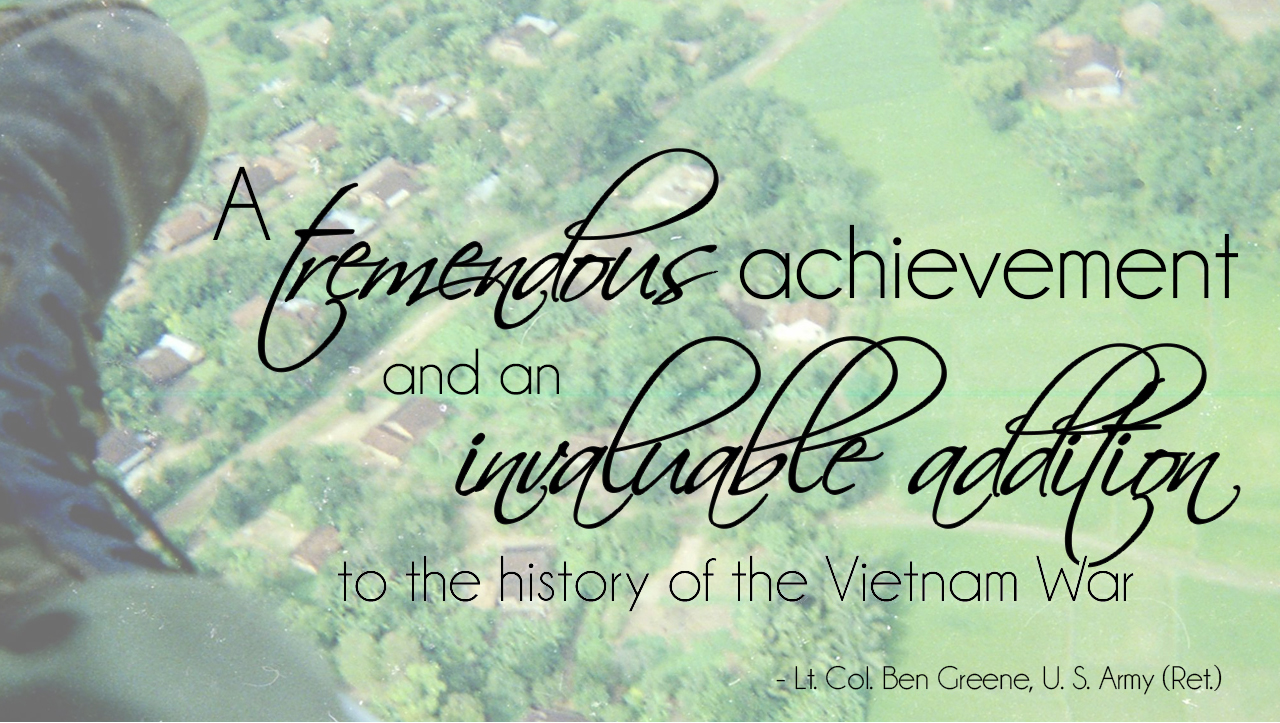 Set during one of the most violent periods of the war in Vietnam, Summer Wind reveals the full human experience of Indiana soldier Dick Wolfe and his Alpha Company comrades—from exhaustion, courage, and sacrifice to fear, uncertainty, and loneliness. Interviews, battlefield reports, and previously-lost letters vividly describe a dangerous and frustratingly elusive enemy, an unforgiving climate, and the most basic human desire to return to the "world" of a small, Midwestern town. Moving beyond the battlefields of Vietnam, Summer Wind is also a rich story of youth, culture, and coming of age in the turbulent sixties. Captivating and evocative, it uncovers the enduring toll of the conflict on those who served and those who lost love ones in a war few understood or cared to remember once it was over. Meticulously researched and superbly written, Summer Wind is a tremendous achievement and an invaluable addition to the history of the Vietnam War.
- Lt. Col. Ben Greene
U. S. Army (Ret.), Assistant Professor of History, Bowling Green State University, and author of Eisenhower, Science Advise, and the Nuclear Test-Ban Debate, 1945-1963.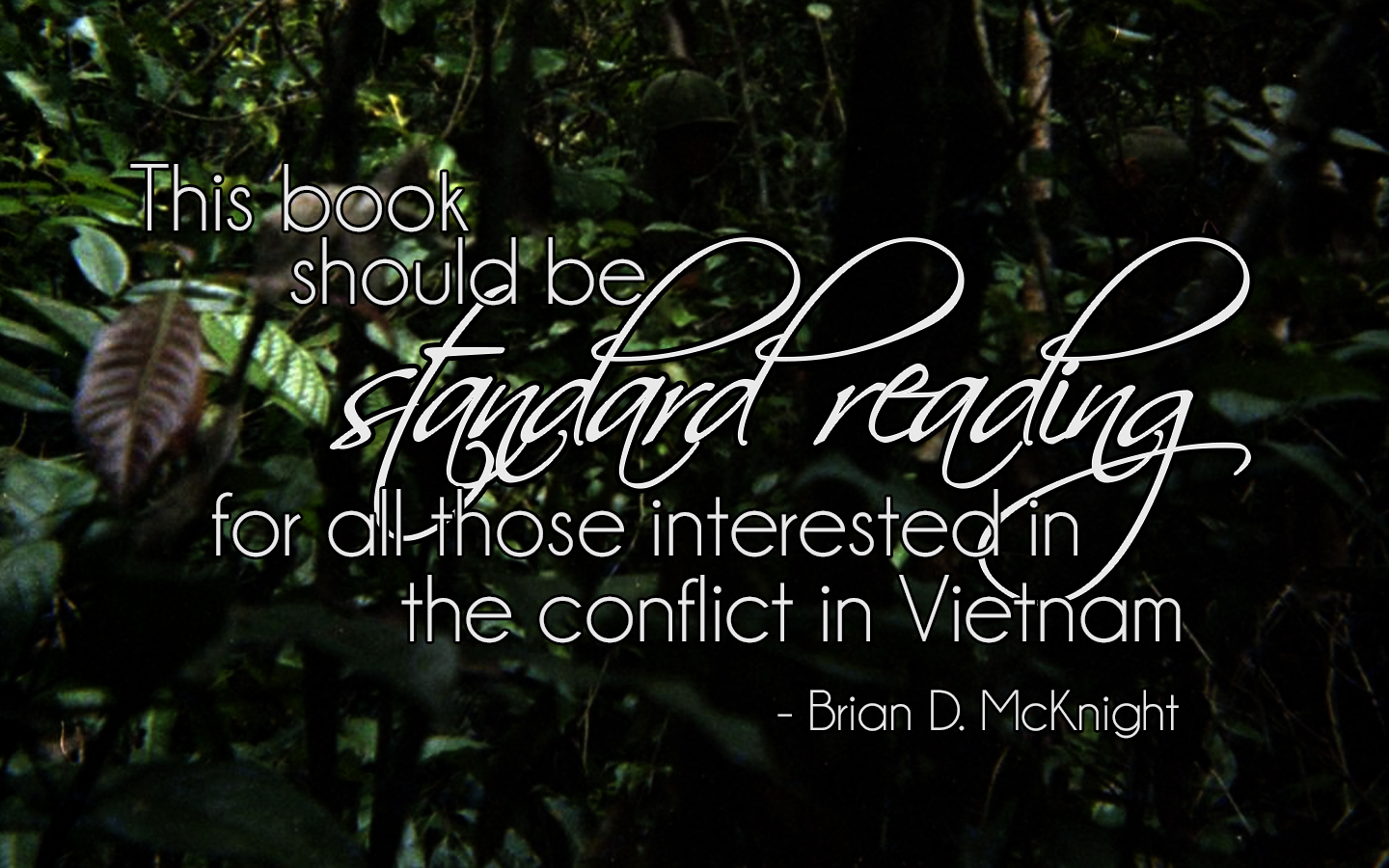 Although Dick Wolfe died on patrol nearly fifty years ago, the Millses bring him back to life in Summer Wind: A Soldier's Road from Indiana to Vietnam as only skilled and sensitive scholars can do. Randy and Roxanne Mills clearly illustrate the complexity of the daily life of an infantryman in a rifle company. This book should be standard reading for all those interested in the conflict in Vietnam and anyone who speaks the phrase "boots on the ground" with a romantic glint in their eye.
- Brian D. McKnight
Professor of History, the University of Virginia's College at Wise and author of We Fight for Peace: Twenty-Three American Soldiers, Prisoners of War, and "Turncoats" in the Korean War.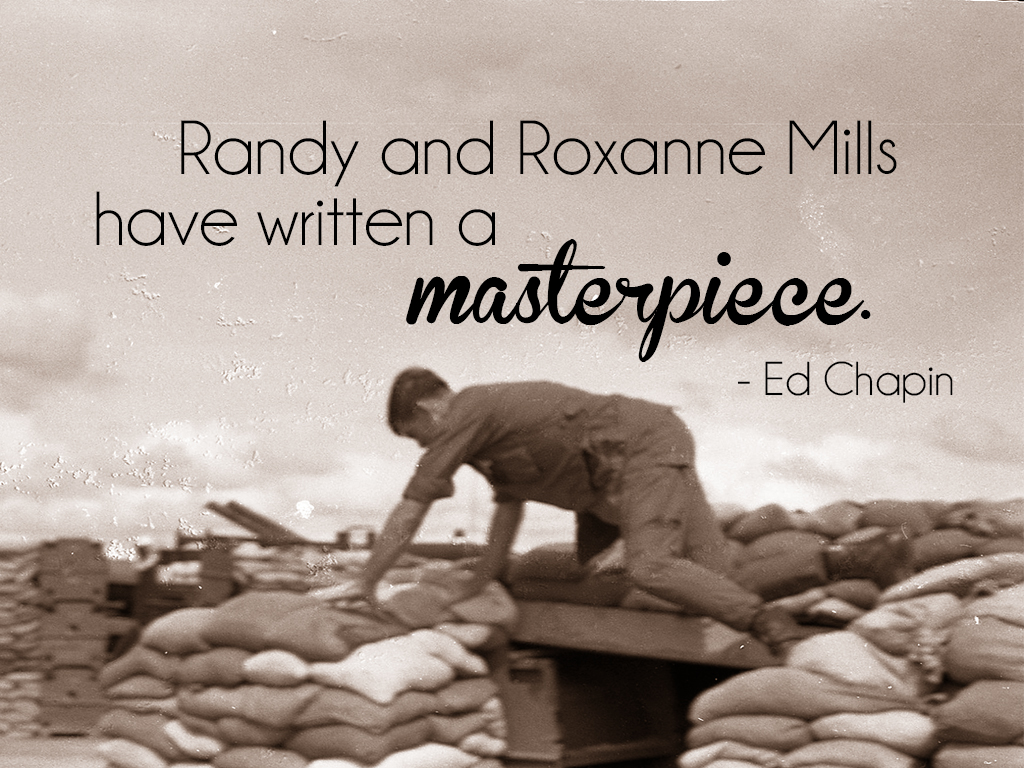 Randy and Roxanne Mills have written a masterpiece in capturing the essence of the miserable day to day life of a combat soldier, along with the challenges a company commander faces in leadership.
- Ed Chapin
Commanding Officer A Company, 2nd Bn 18th Infantry, 2nd half of 1967 and currently Managing Partner, Sanford Heisler, San Diego, Attorneys at Law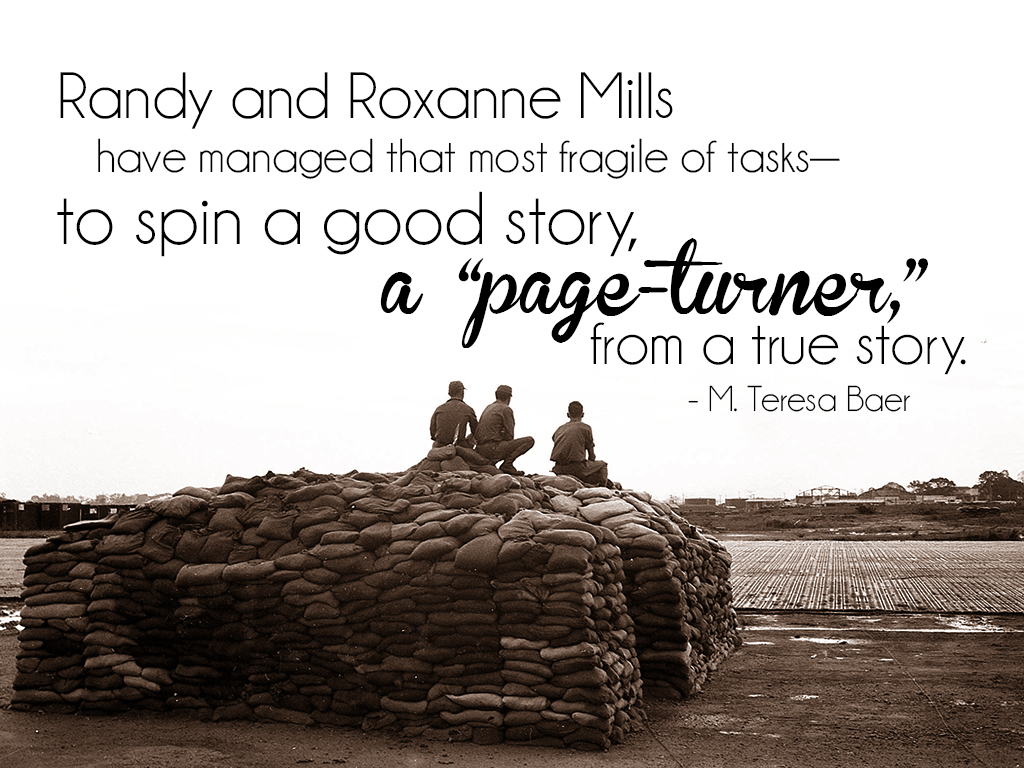 In

Summer Wind

, authors Randy and Roxanne Mills, have managed that most fragile of tasks—to spin a good story, a "page-turner," from a true story. . . . Dick Wolfe might stand for any number of Vietnam veterans or heroes who did not make it home. His hopes and dreams are those of the baby boom generation; his nightmares those of his generation.
- M. Teresa Baer
Managing Editor, Indiana Historical Society Press.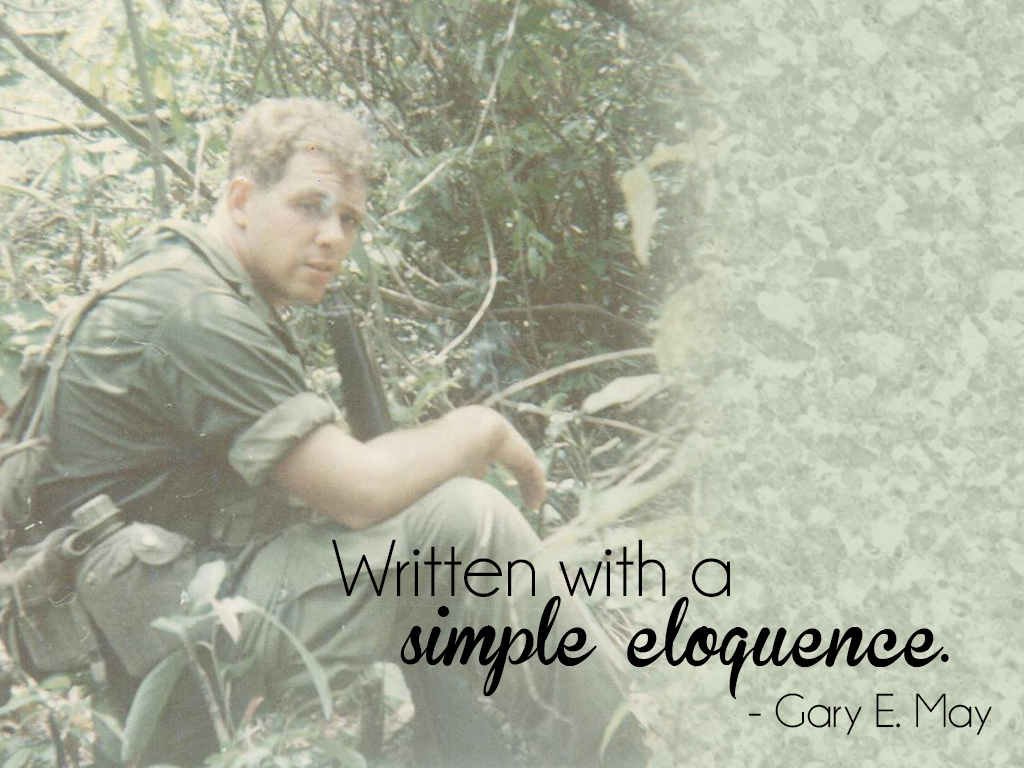 I am cognizant of the fact that the emotional engagement I felt in reading Summer Wind: A Soldier's Road from Indiana to Vietnam is heightened by the fact that I'm a disabled Vietnam combat marine. This book will be appealing to my fellow Vietnam veterans. But it's not just for veterans. The story is a real-time chronicling of the impact of the war in the nominal world known as Princeton, Indiana, written with a simple eloquence that puts flesh on the skeleton of an understanding of war's pervasive and lasting horrors.
- Gary E. May
Combat disabled Vietnam War veteran, former director of Indiana Department of Veterans Affairs, and Associate Professor Emeritus University of Southern Indiana.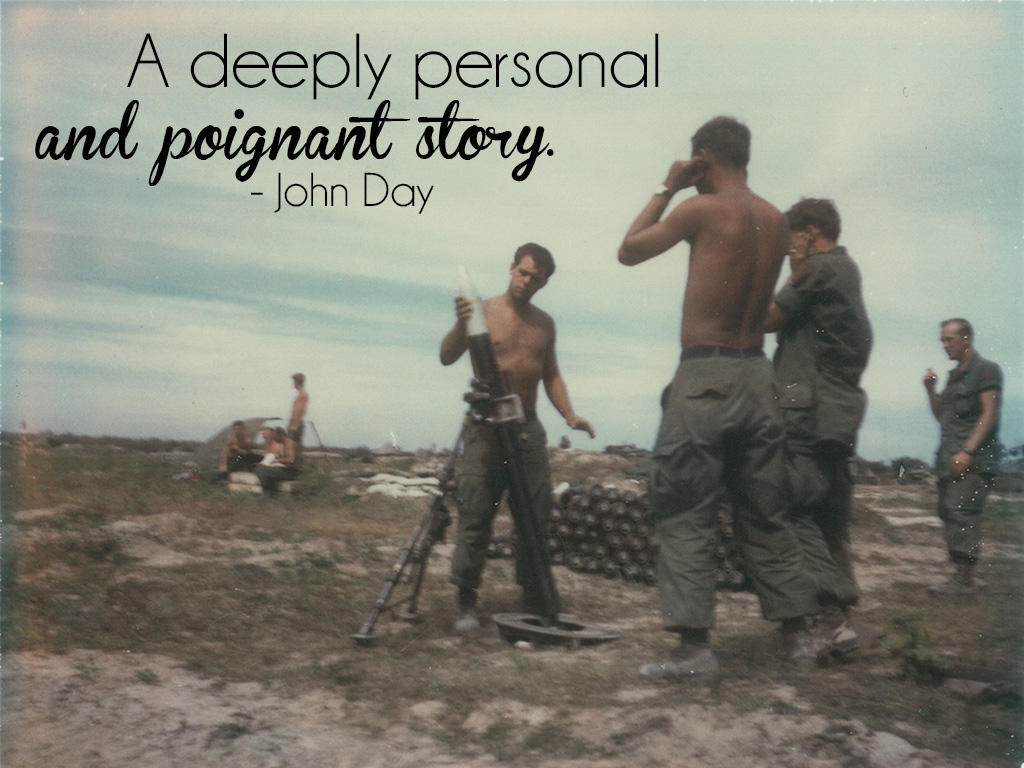 The story of PFC Richard E. "Dick" Wolfe, his family, and his friends is a deeply personal and poignant story of suffering and inspiration. The first-person accounts of PFC Wolfe, his family, and friends provide insights into the precursors, causes, and aftermath of the trauma of war. The sensitive and realistic style of the authors creates a story that functions as a valuable case study in the psychological and social effects of traumatic stress on individuals and their families. It is a helpful read for any individual or family wishing to better understand the horrendous and lasting stress of combat.
- John Day
Licensed Clinical Social Worker and Licensed Marriage and Family Therapist.