If there is a constant theme in the books and history articles we love to write, it centers on two things: the heroic actions of common ordinary people when placed in extraordinary circumstances and the sacredness found in common, everyday moments in life. These are stories that have been missed or dismissed by historians, stories we love bringing to life, stories that show that truth is indeed stranger than fiction.
Praise for An Almost Perfect Season
Wow! What a fascinating story of high school basketball in Southern Illinois at a time when basketball was king. I was fortunate to have played against a lot of the players mentioned and then officiated in the region for many years afterward. I was even more fortunate that my father, Bob Blondi, Sr., officiated most of the games Mills talked about in the book. Randy Mills does an excellent job in explaining how important 1960's high school basketball was to entire communities in Southern Illinois. I have not read a book in many years that I was unable to put down, but this book definitely fits the bill!

Bobby Blondi
IHSA basketball official for 52 years and member of IBCA Hall of Fame
See more reviews and read the synopsis on our page dedicated to An Almost Perfect Season.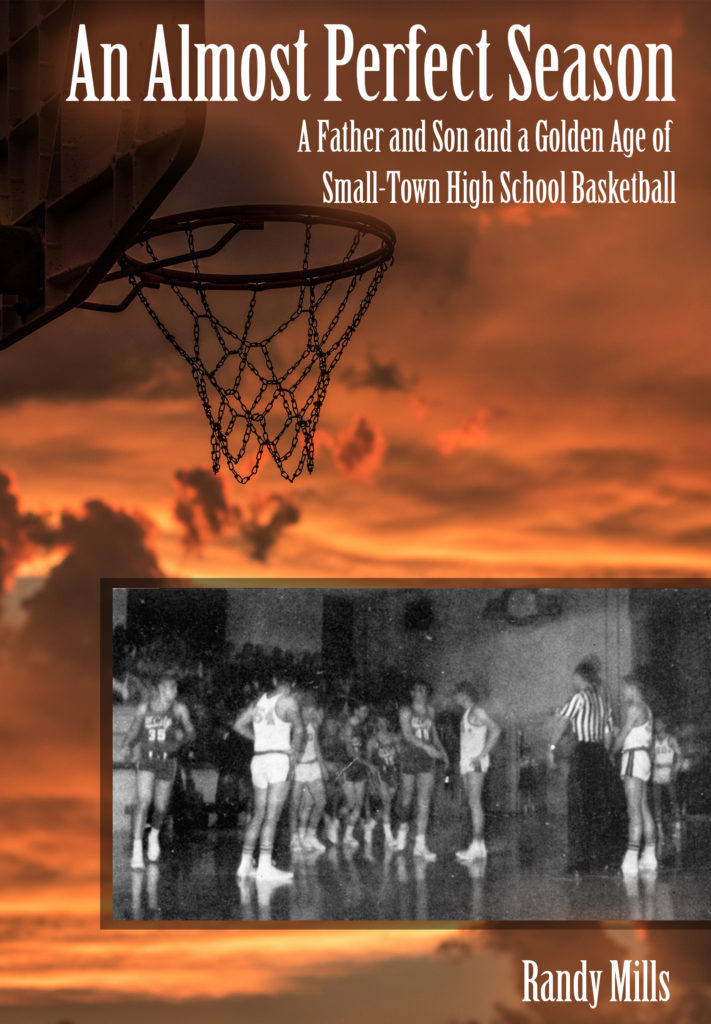 Get your copy of An Almost Perfect Season
Randy would love to share this story with you. Books are now available for purchase direct from the publisher.  If you would like a signed copy, contact Randy directly at [email protected].