IHS Presents Oakland City University Professor with 2018 Dorothy Riker Hoosier Historian Award
Oakland City, Ind.—Over more than three decades, Randy K. Mills of Oakland City has established himself as a prolific writer and leading scholar of nineteenth- and twentieth-century Indiana.
For this reason and others, the Indiana Historical Society (IHS) proudly names Mills the recipient of the 2018 Dorothy Riker Hoosier Historian Award. The award is named for Dorothy Riker, who enjoyed a 50-year career at IHS, and recognizes historians who have made distinguished contributions to the field of historical scholarship, including presentation and preservation.
Mills is a professor in the Education Leadership Program at Oakland City University. He is also the author of more than 50 articles in academic history journals, magazines and publications, such as Indiana Magazine of History, Ohio Valley History and Traces of Indiana and Midwestern History.
"He helps us to understand what life was like during key periods of our history for people like us," said Teresa Baer, IHS Press managing editor. "At heart, he is a social historian, painting an ever-growing picture of Indiana and Illinois in the nineteenth century, of soldiers during the twentieth century wars, and of the lives of family members with searing insight into their motivations gleaned from intense research."
Mills has authored numerous books on the history of Indiana and the Midwest, including Summer Wind: A Soldier's Road from Indiana to Vietnam, coauthored with Roxanne Mills and published by Blue River Press; Troubled Hero: A Medal of Honor, Vietnam, and the War at Home, published by Indiana University Press; and Jonathan Jennings: Indiana's First Governor, published by IHS Press.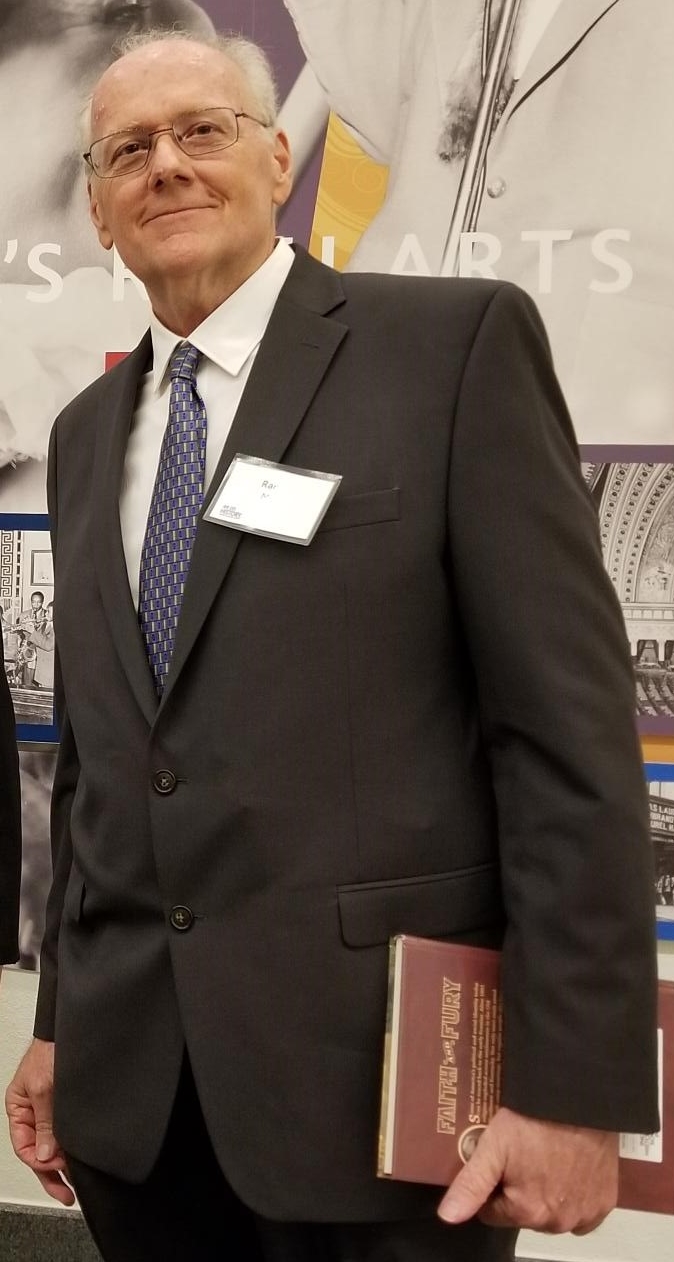 "I have read a number of his books and many papers, all of which I found to embody the highest standards of scholarship," writes author and historian Fergus M. Bordewich in a letter of support. "In each instance, though thoroughly rooted in the historical soil of Indiana, his works transcend the local and regional to capture or illustrate larger national perspectives."
Mills is one of seven individuals who will be recognized at IHS's annual Founders Day dinner on Monday, Nov. 5, at the Eugene and Marilyn Glick Indiana History Center in downtown Indianapolis. The Founders Day event, presented by Hirtle, Callaghan & Co., celebrates the accomplishments of historians, teachers, writers and businesses from around the state, as well as the work of IHS.
For more information on this event and other IHS programs, call (317) 232-1882 or visit www.indianahistory.org.
About the Indiana Historical Society
Since 1830, the Indiana Historical Society has been Indiana's Storyteller™, connecting people to the past by collecting, preserving and sharing the state's history. A private, nonprofit membership organization, IHS maintains the nation's premier research library and archives on the history of Indiana and the Old Northwest and presents a unique set of visitor experiences called the Indiana Experience. IHS also provides support and assistance to local museums and historical groups; publishes books and periodicals; sponsors teacher workshops; produces and hosts art exhibitions, museum theater and outside performance groups; and provides youth, adult and family programs. IHS is a Smithsonian Affiliate and a member of the International Coalition of Sites of Conscience.
2018 IHS Founders Day Awards and Honorees
Caleb Mills Indiana History Teacher of the Year
Merrill Punke, Evansville
Dorothy Riker Hoosier Historian Award
Randy K. Mills, OaklandCity
Eli Lilly Lifetime Achievement Award
Robert G. Barrows, Indianapolis
Hubert Hawkins Local History Award
Barbara T. Johnson, Hope
Elizabeth Mitchell, Bloomington
Willard C. Heiss Family History/Genealogy Award
Carol Faenzi, Indianapolis
Outstanding Collaborative Project Award
Holland Events Committee,Inc./Town of Holland, Holland
**Press release provided by the Indiana Historical Society.**