Those of us who have come to believe that Indiana is the only state that harbored great boys' high school basketball players, teams, and coaches in the 1950s and 1960s should occasionally look beyond the Hoosier state in order to appreciate other states' great traditions in the sport. The recent passing of West Virginia high school basketball coach Paul Greer brings to mind just such a heritage.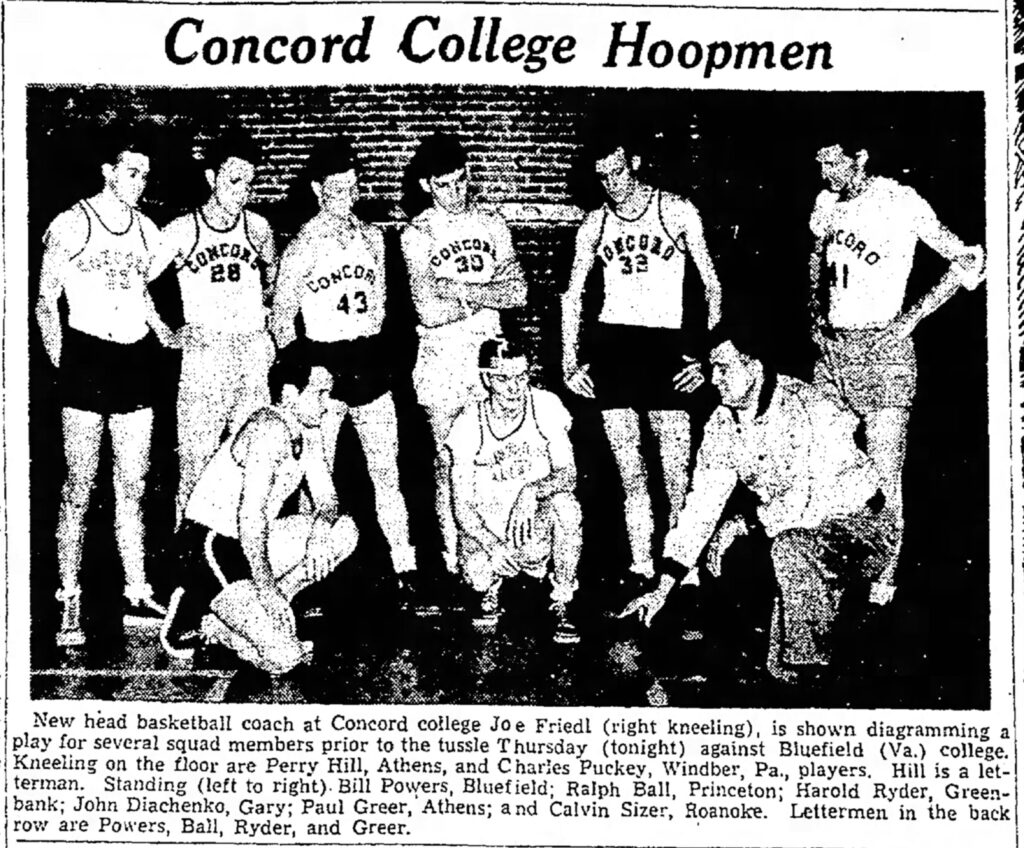 A graduate of West Virginia's Baileysville High School in 1945, Paul received a basketball scholarship to play for the Concord College Mountain Lions, a school located in southwest part of the state, a few miles south of Beckley, West Virginia.
The Mountain Lions played in the West Virginia State Collegiate Conference and Paul was a solid member of the varsity squad during his time there. His best varsity game may have been when he led the Concord team in a "stunning" victory over Morris Harvey College, a win that, according to one sports reporter, turned the standings in "collegiate conference play upside down."

Paul would start his high school coaching career in the fall of 1949 at Herndon High School, a Beckley newspaper sportswriter noting, "Paul Greer, making his initial start in the coaching field, will have a tough time ahead of him when he tries to form a winning basketball combination for the Herndon Indians." Indeed, it would be a few years before Coach Greer developed the strategies that would lead to his great basketball successes.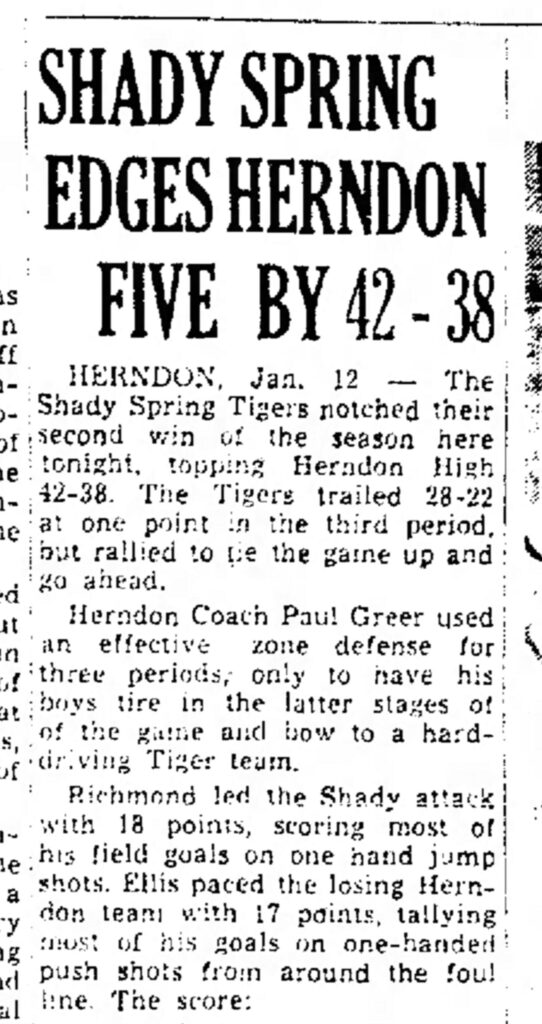 After six years at Herndon, Paul moved to Oceana High School where he hit pay dirt in the 1960s, a golden age for high school basketball. Over seventeen years, he would lead the Oceana team to the state finals five times, gaining two Class AA championships and a runner-up title. During his years at the school, the team never lost a regional tournament game. To add to his basketball coaching accomplishments, in 1973, Greer's track team also copped a state championship.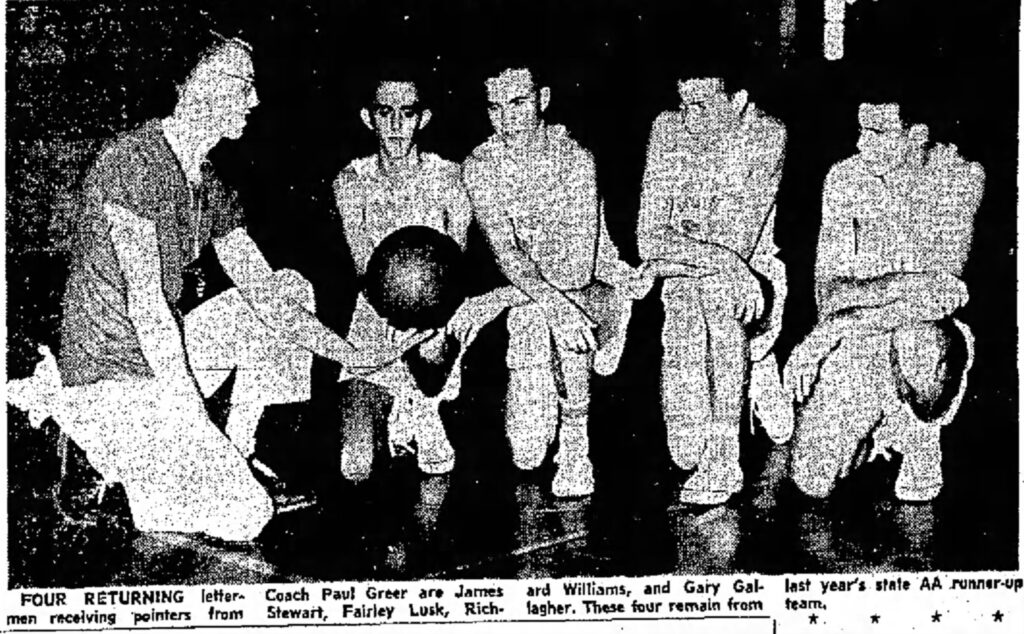 Coach Greer's undefeated 1965 team may have been his best squad. One sportswriter noted the team's state final game victory "was the most devastating attack I had ever seen in any state championship game, a whole lot of good shooting and a sensational defense to go with it." The same writer called Greer, "The best high school basketball coach in the state of West Virginia." It would have been hard to argue against that assessment.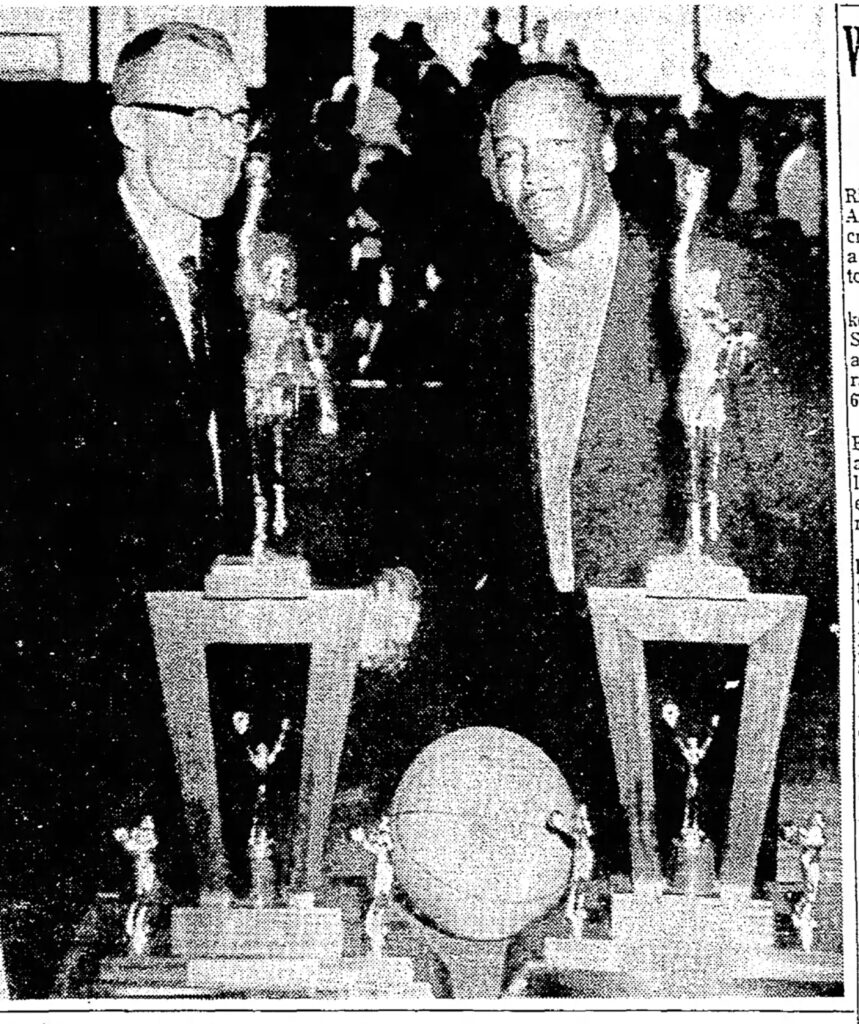 The school community was ecstatic after winning the 1965 crown, the mayor of Oceana telling Paul, in the town's celebration of their state champs, "We usually give the key to the city to celebrities but you've done such a fine job, I'm going to give the whole city along with the key."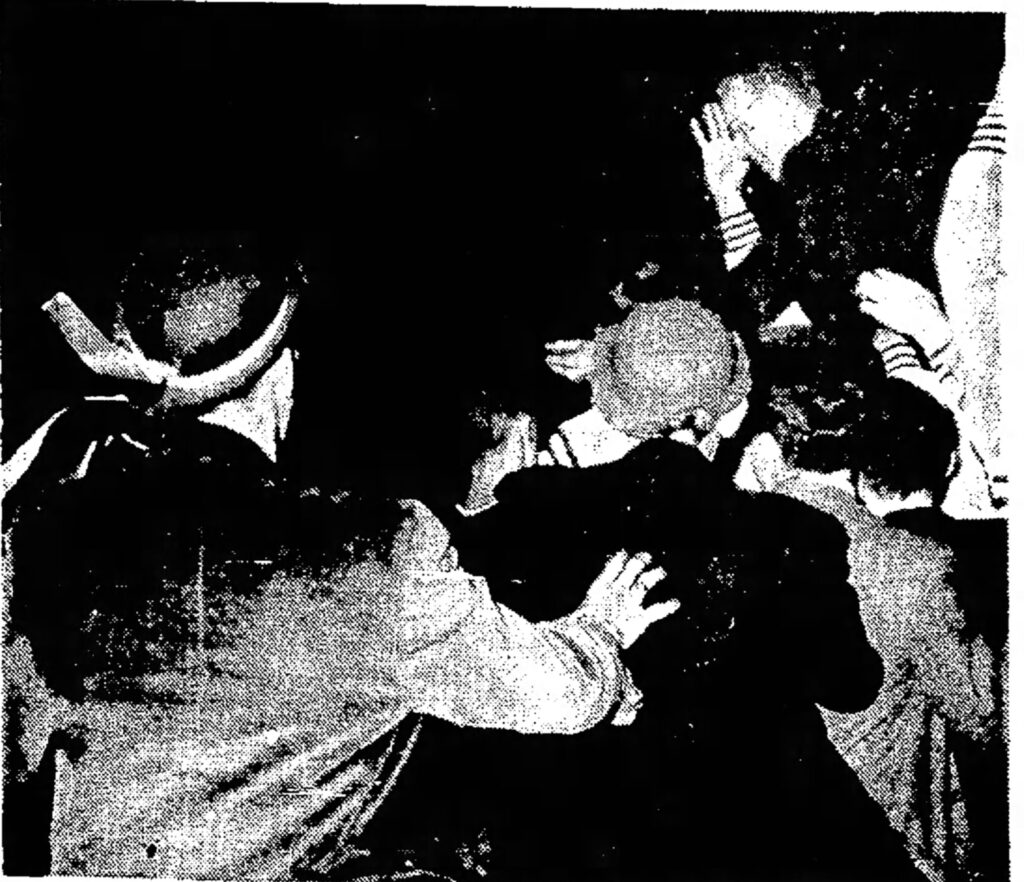 Over the years, other accolades would follow, One sportswriter declaring in 1967, "You can never count a Paul Greer coached team out at anytime." Another writer called Greer a "magician" when it came to coaching basketball. Head sportswriter George Springer, at the Beckley Register, called the modest coach "a master of understatements" when it came to assessing his team's chances of success each season. An excellent example was Greer's comments to a Beckley newspaper sportswriter before one particular season: "We may be better or we may be worse."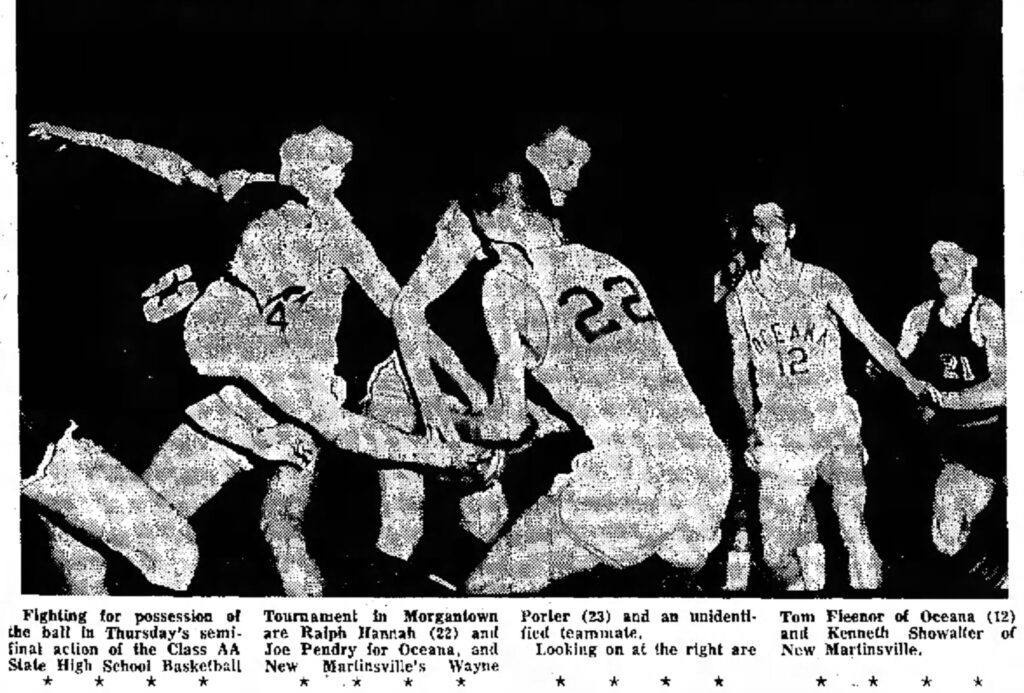 Opposing coaches also respected Greer. Pineville High School coach Bob McClain, for example, asserted that "As long as Coach Paul Greer is at Oceana, the Indians will always be tough to beat." Even college coaches would come to join the Paul Greer bandwagon. George Springer, in his column Sports Jottings, noted how Coach Baisis at West Virginia Tech called a Paul Greer high school product he had recruited "the best drilled boy in fundamentals I've ever had the pleasure of coaching." Springer declared this was "A real tribute to the painstaking care in which Coach Greer handles his duties as coach."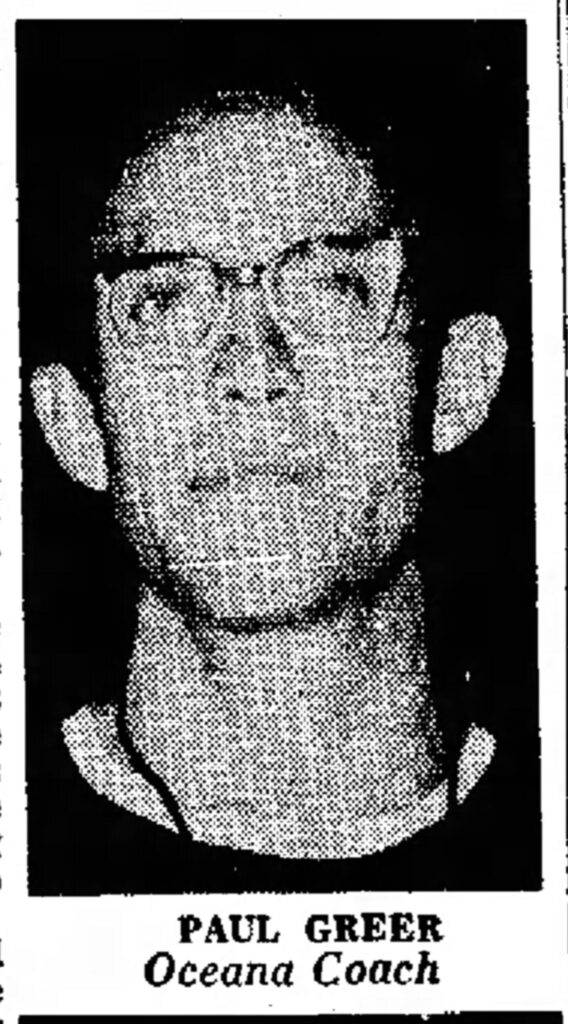 In spite of all the accolades, Paul was a quiet, humble individual. One sportswriter explained how Paul "was not only a great strategist, but wonderfully modest, and a fellow whose actions speak louder than his words in that he hates to get up in front of a crowd. He's more at home speaking words to his squad."
After leaving Oceana in 1973, Coach Greer would guide Greenbrier East to several successful seasons throughout the 1970s. Wherever he went, Paul Greer would leave a legacy of success, having helped to raise the level West Virginia high school basketball to a high national standard.